The Longeneckers ∼ Maternity Photography in Lancaster, PA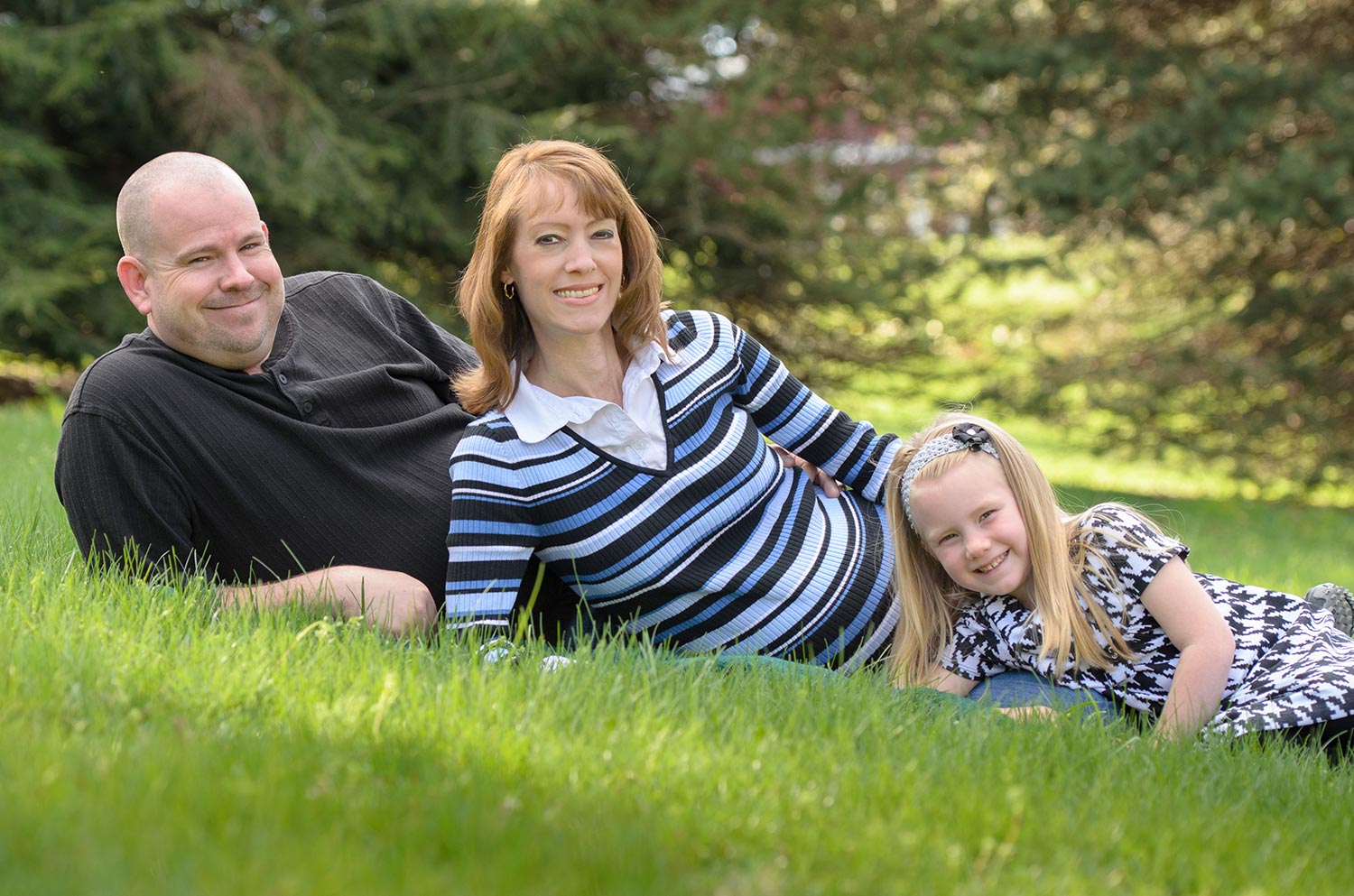 Search More Blog Posts with the Search Bar below:
The Longeneckers ∼ Maternity Session
When I started dating my now wife it was 2008. It is hard for me to belive it was that long ago that we met. Yet I still only came into the picture after my wife's adorable little cousin Carissa pictured below) was born. I met her when she was around 1 and a half or 2 years old, in my opinion, a really fun age. This time however, I am blessed to be around for the birth of the Longenecker's (Twila, Jeremy and Carissa) 2nd child, and he is due in early June. My wife just adores babies and is beyond ecstatic waiting for this little guy to be born and she was definitley not shy about setting up this session with her aunt.
The images below are captured at the Longenecker's home in the Lancaster, PA area. We had a blast with them and can't wait until this little guy is born, which is only a month and a half away! I'm sure there will be more family pictures and of course lots and lots of pictures of the newborn are sure to come as well. :)
Read More of My Blogposts Below: