The Smuckers ∼ Family Photography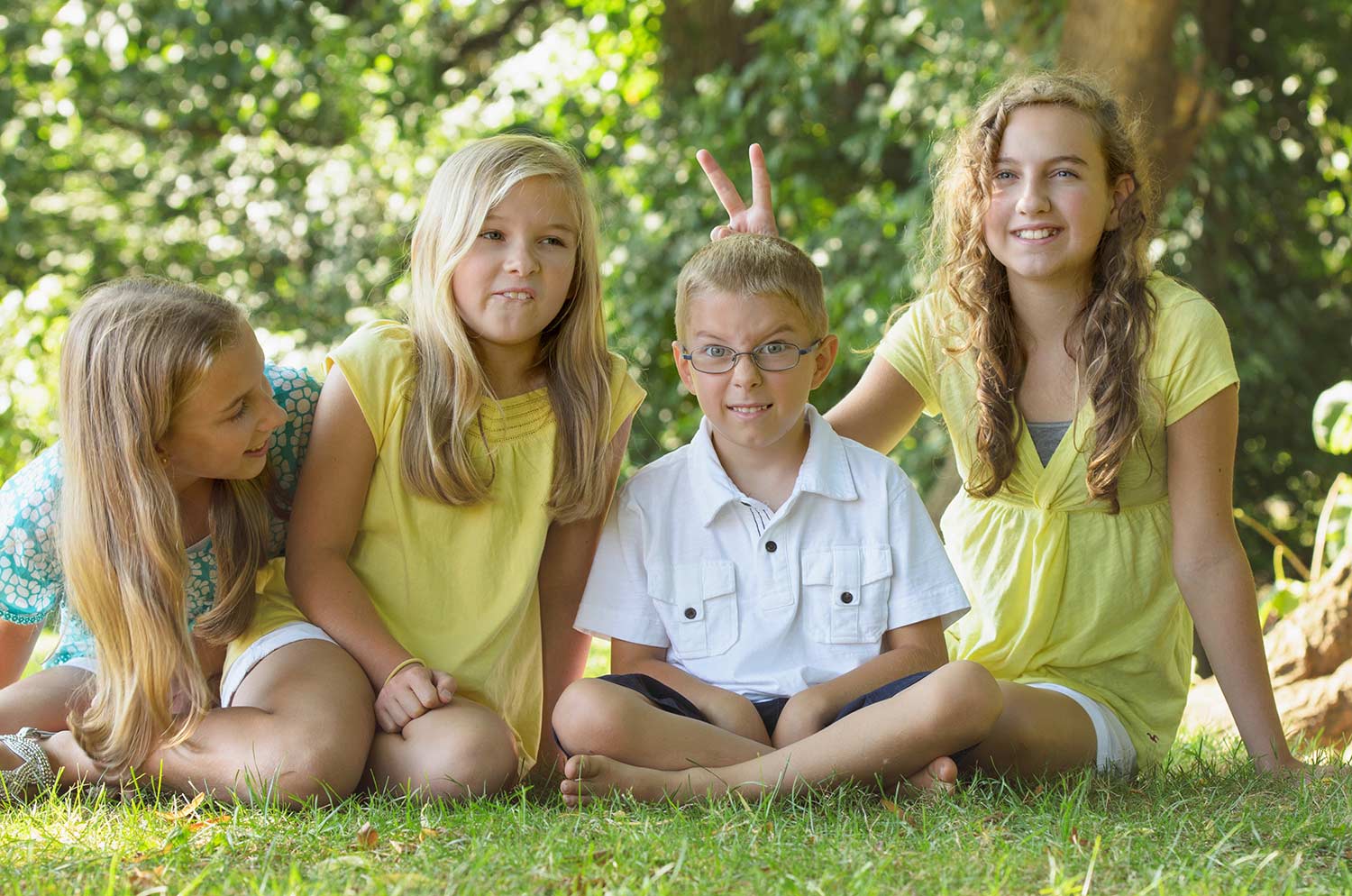 Search More Blog Posts with the Search Bar below:
I always love photo sessions with family. This session had five different families, all from my wife's side, so it was five times the fun :) There were fifteen in all. We had a blast walking around Talmage park in Ephrata, PA. I also got to see the boys playing on the playground. I love watching kids in their element, and when these kids are on a playground they are definitely well within their element. The boys wrapped up the day with a fun game of baseball, while the ladies enjoyed a nice conversation inside. Take a peak at their awesome session by viewing the images below.
(Click an image to see the enlarged version)
 
Read More of My Blogposts Below: