Engagement Photography Valley Forge, PA ∼ Jessica and Anthony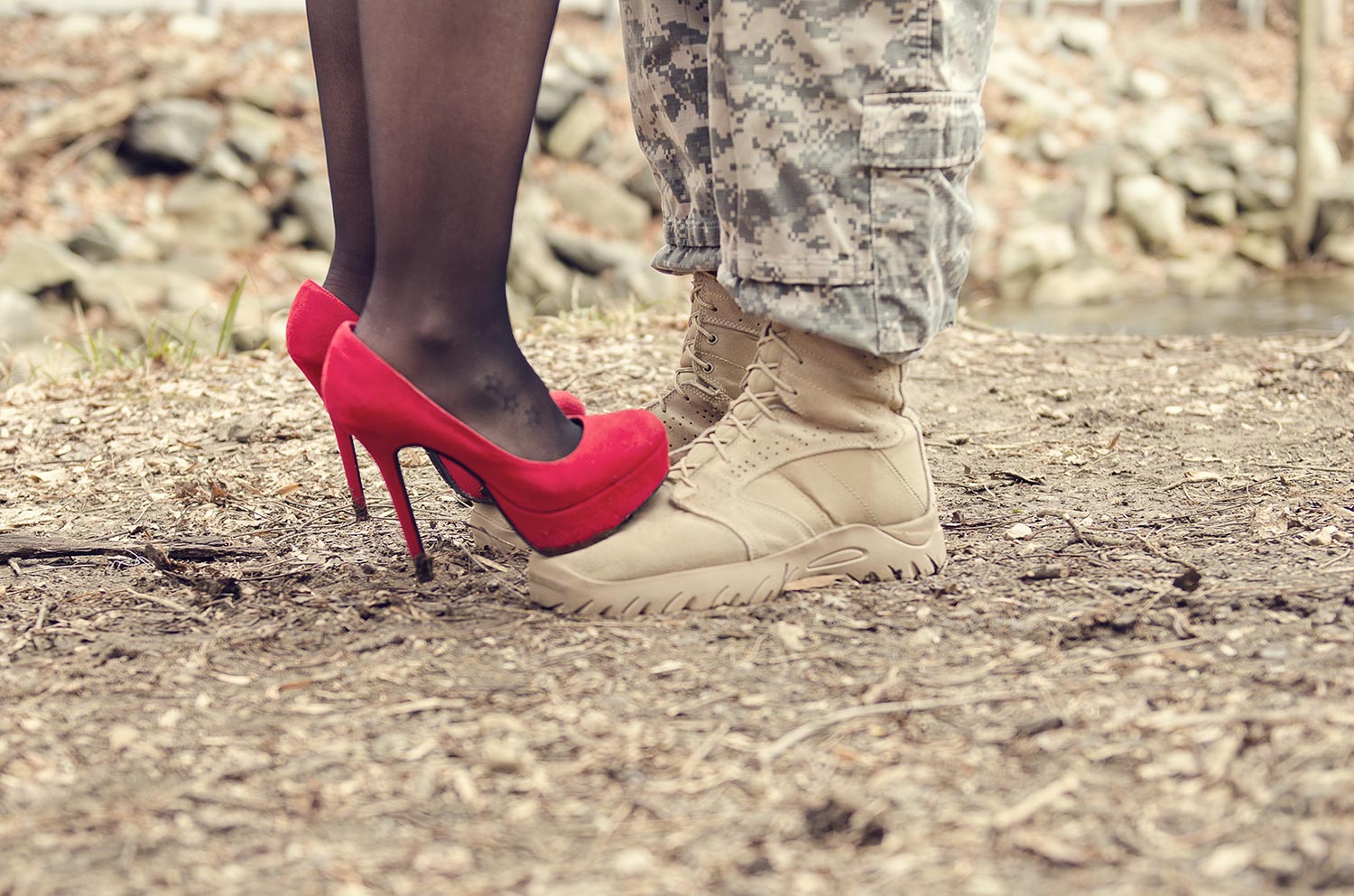 Search More Blog Posts with the Search Bar below:
Jessica and Anthony ∼ Love and Dedication

I have been wanting to share this one for a long time. I had been trying to get a date set with Jessica to shoot their engagement session for quite a while and finally we got a date that clicked. Jessica and Anthony had decided to do the session at the Washington Memorial Chapel in Valley Forge, PA. I had never been there before, but it sure was a beautiful place, full of history and lots of great places for photography :)

Jessica and Anthony know a lot about dedication, as Jessica is in the air force and Anthony is in the Marine Corps. It was easy to see that they have brought this dedication into their relationship. Anthony, is not only a member of the Marine Corps, but he is also an active firefighter and EMT, and is without a doubt a great protector for Jessica. Jessica was a burst of energy, well prepared and tons of fun to be around. The two of them are so great together. We had tons of smiles, laughter and overall enjoyment. However, we did have to put up with well below freezing temps, blustery winds and bouts of snow flurries. Sure snow flurries make great pictures, but it doesn't help much when my hands are all but frozen and I can barely push the shutter button. In fact, right before our last shot it got so terribly cold that we finished that shot and decided to call it a day. It was time for all of us to warm up! Despite the conditions the day turned out great. Congratulations and thanks Jessica and Anthony for the opportunity to photograph you both and good luck in your upcoming marriage.
Read More of My Blogposts Below: